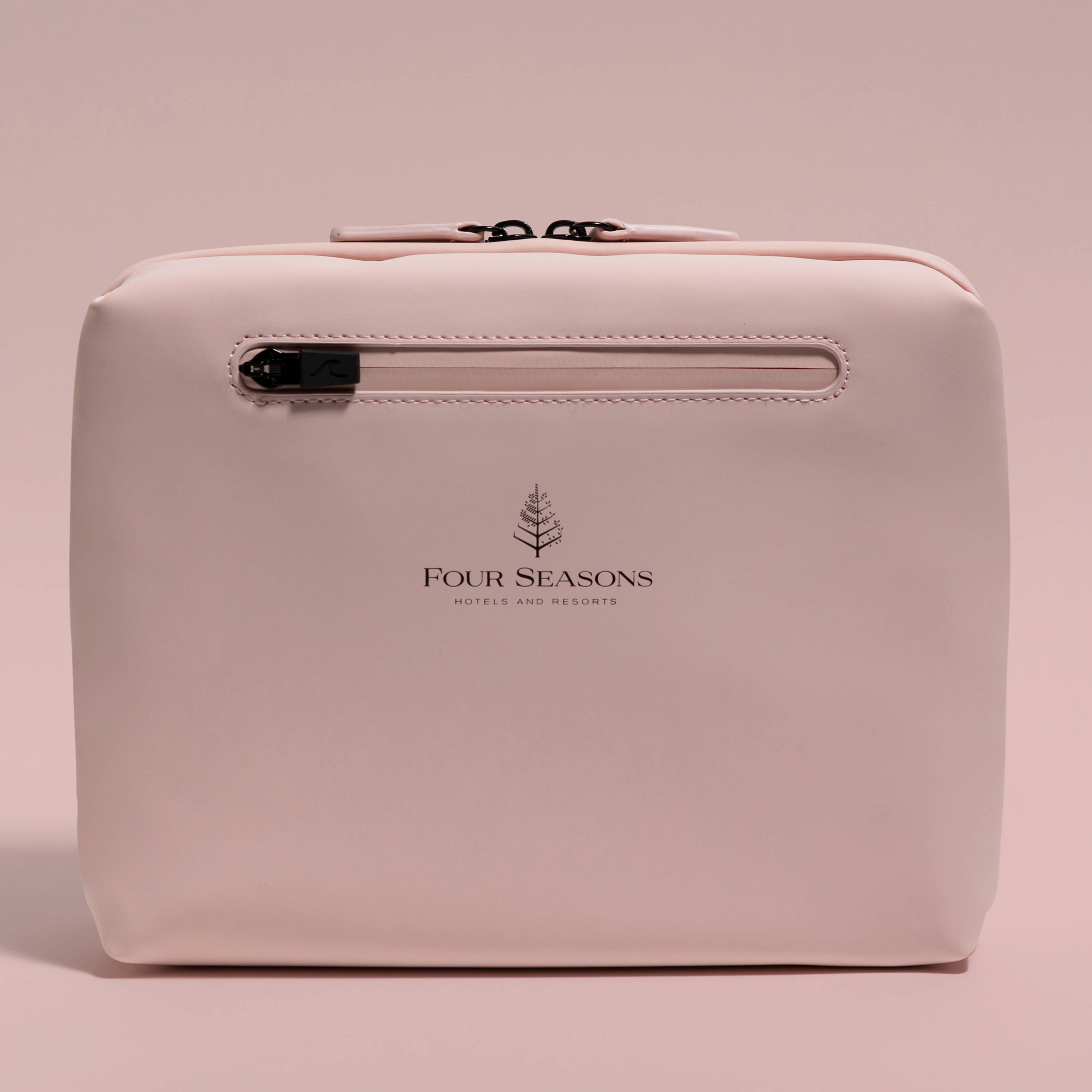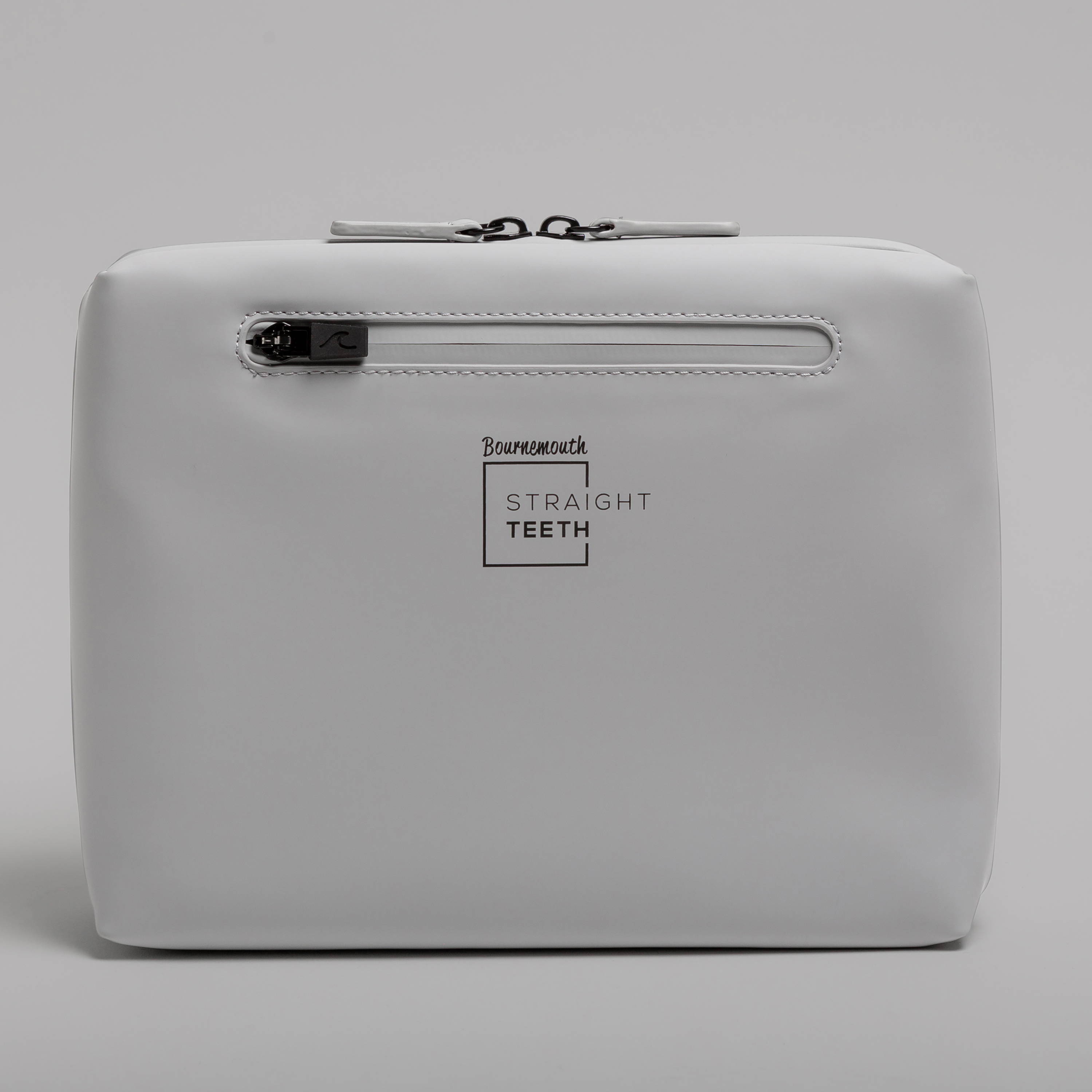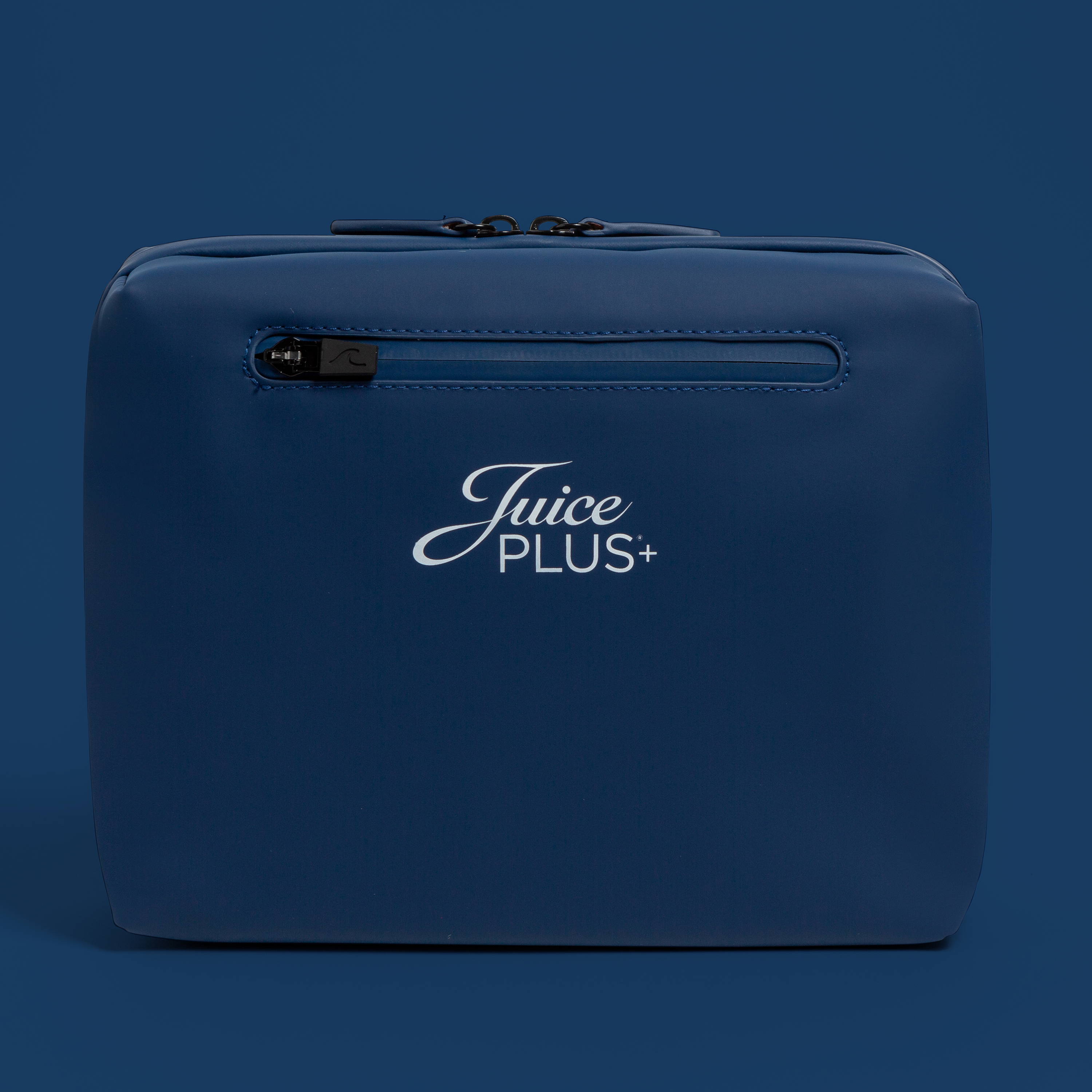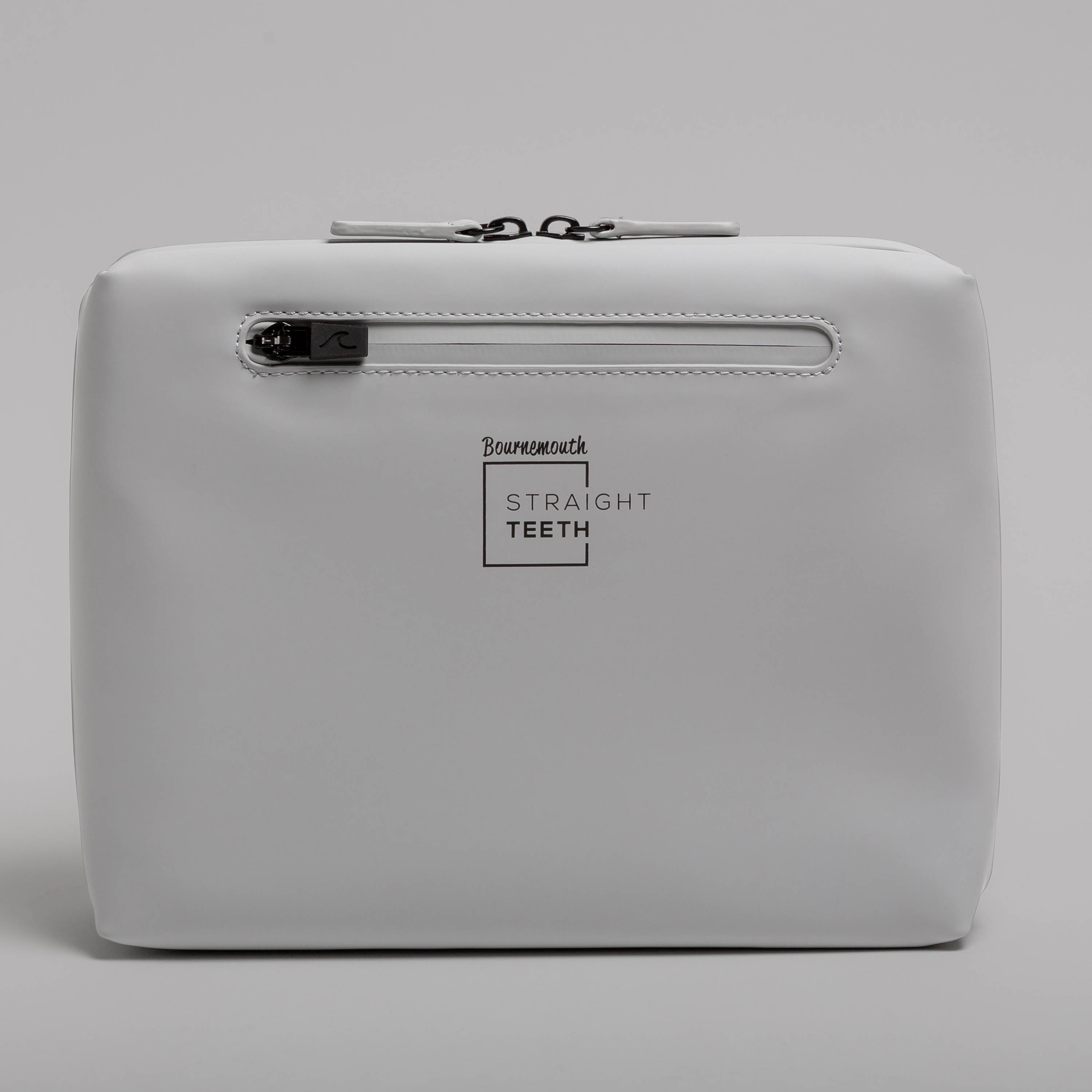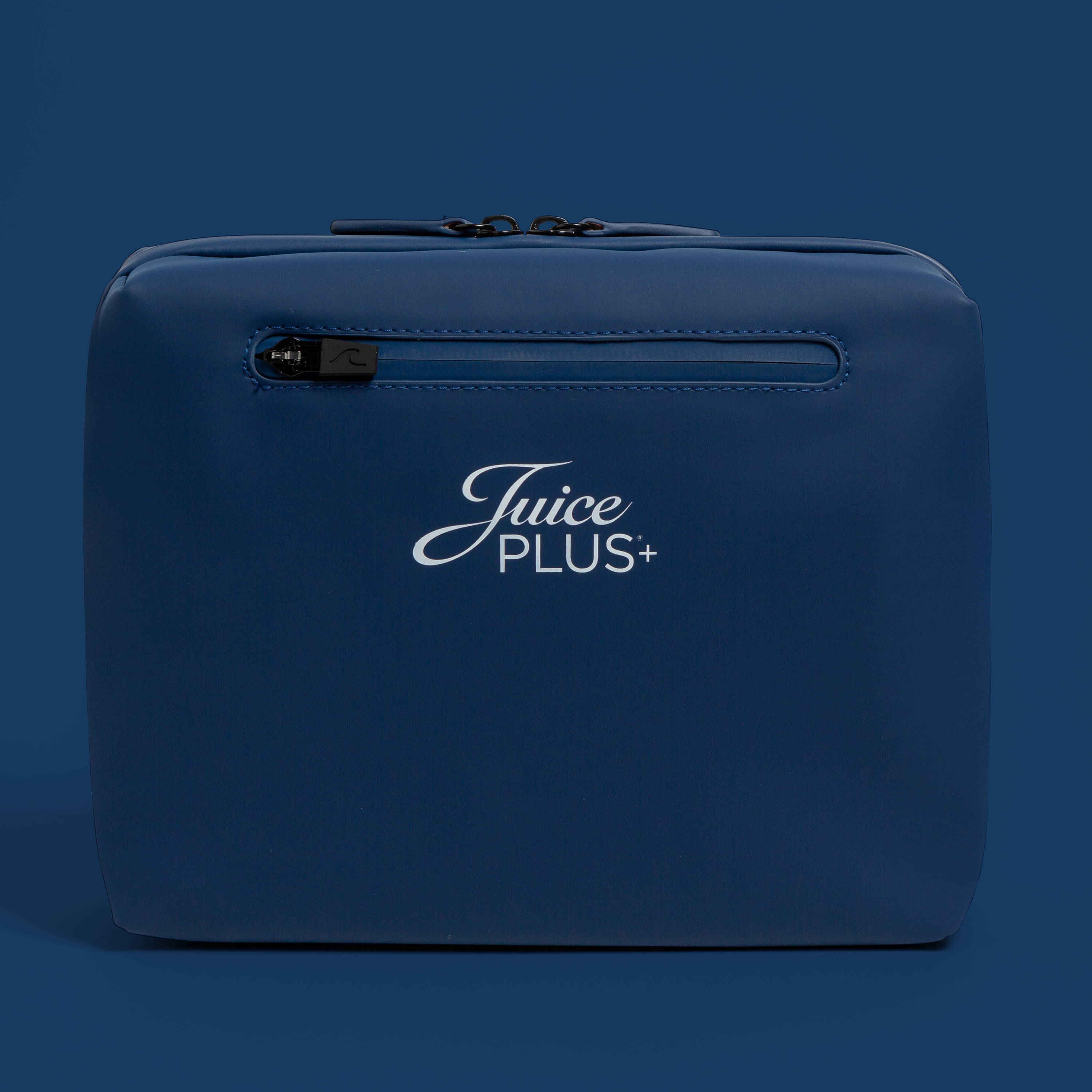 Once your artwork is confirmed we have a typical lead time of 10 working days before shipping. Let us know your deadline and we'll aim to work to it.
Minimum order quantity of 25 units. You can mix & match between all three colours of our eco-conscious wash bag.
Bulk discounts are available and all pricing includes free UK shipping. Pricing is also available in USD and EURO.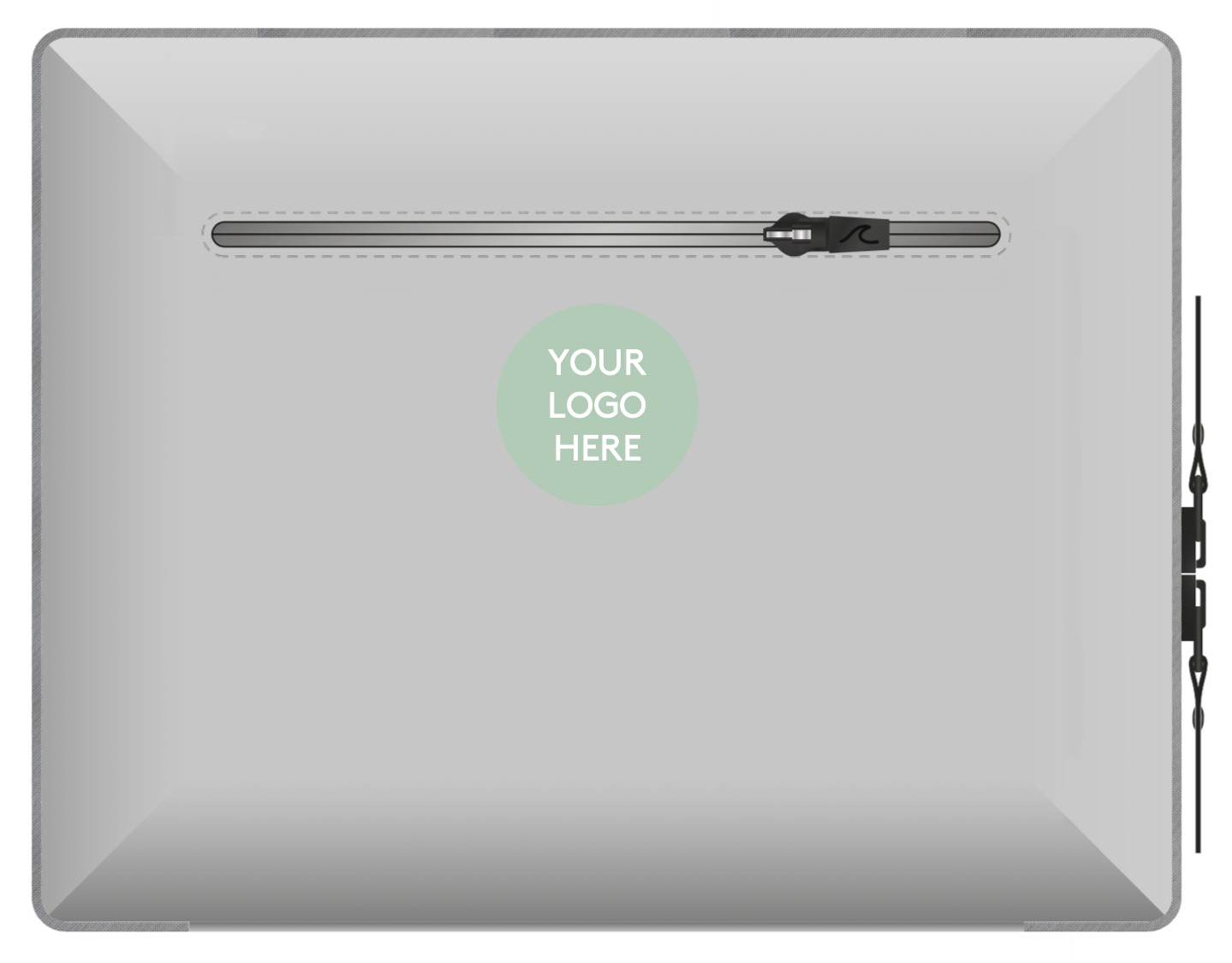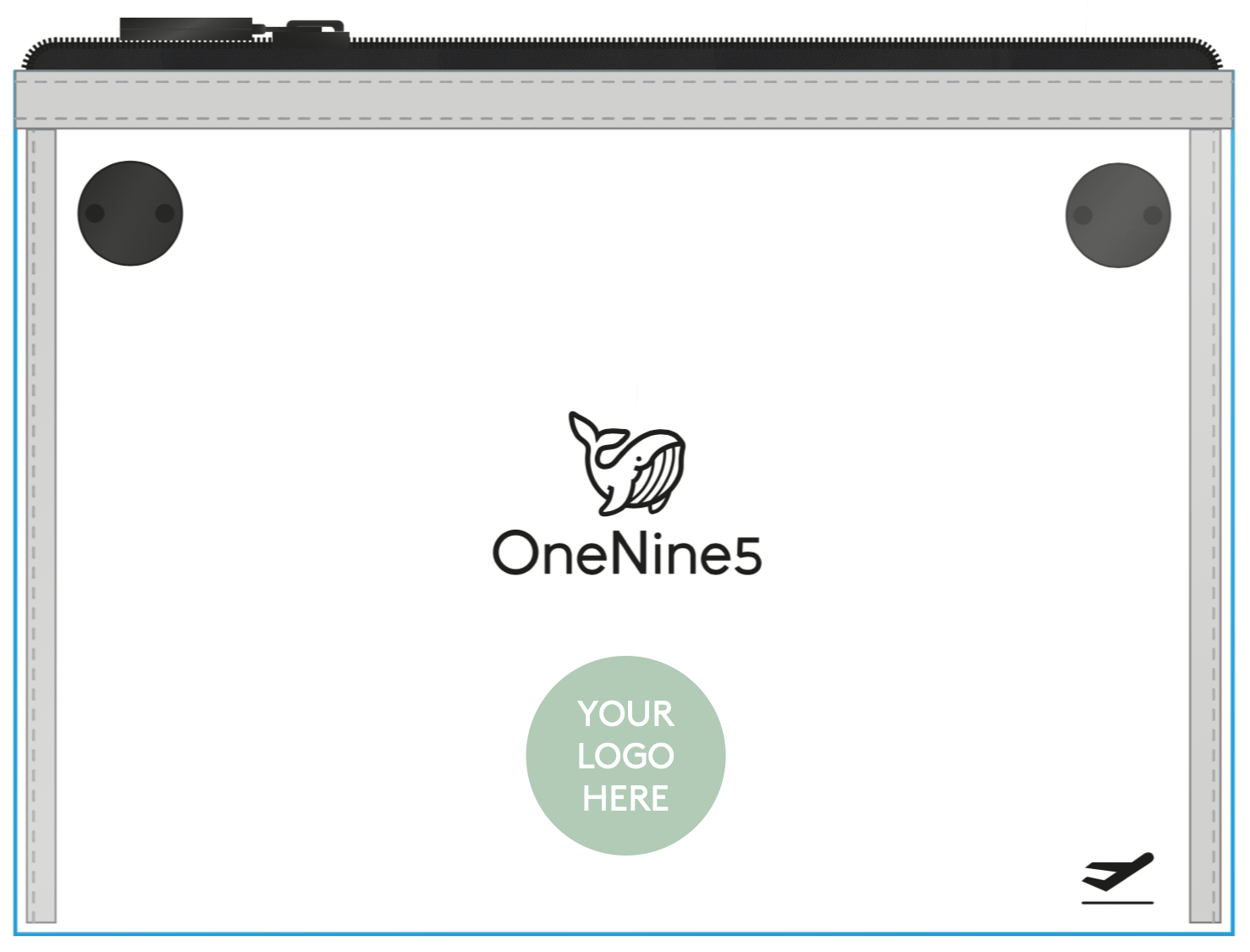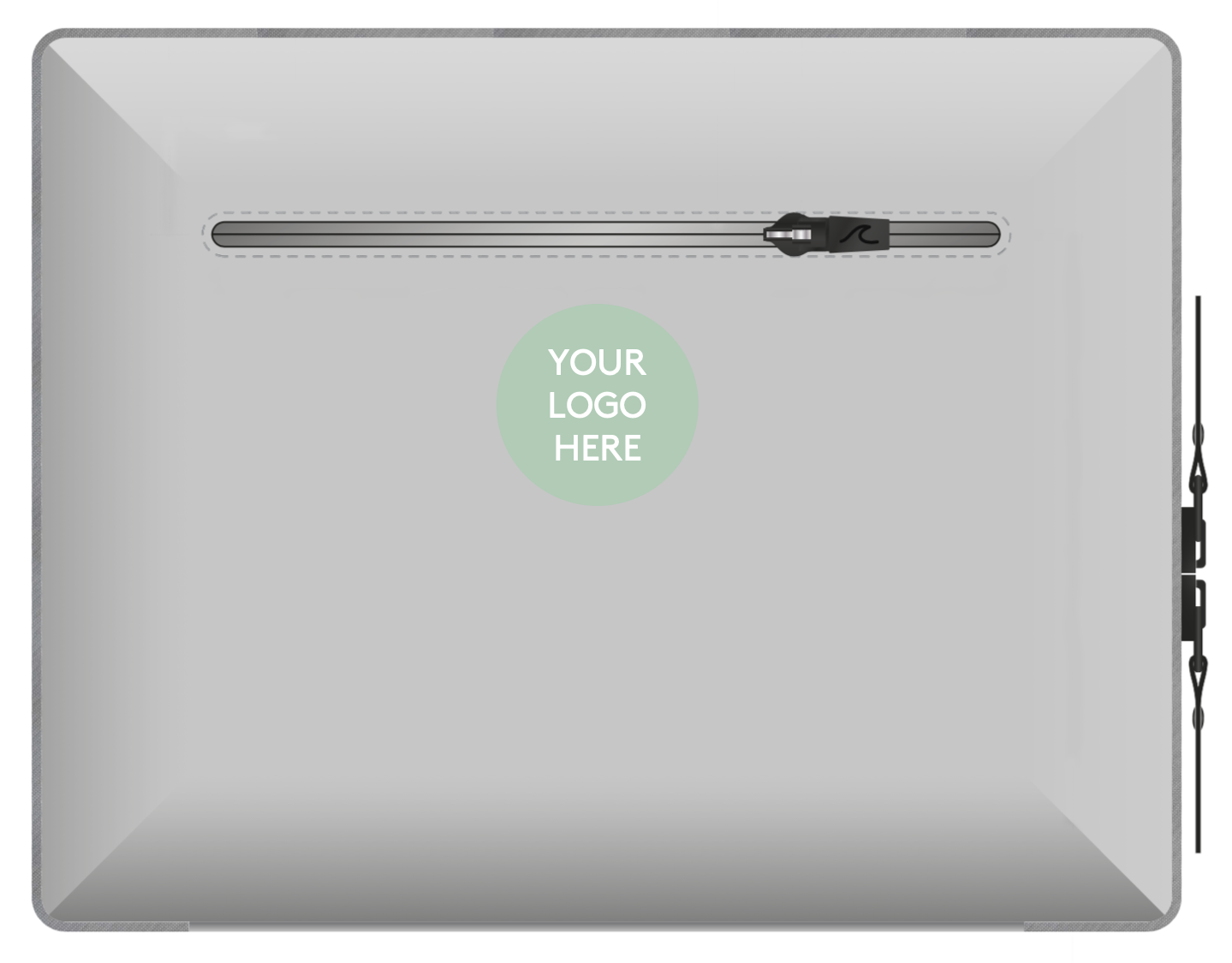 Please fill out the form below and we'll get straight back to you! Alternatively, you can drop us an email via hello@onenine5.com and we can follow-up with a phone call or with further information via email.
Thanks for getting in touch, we're excited to find out more! We aim to respond to all queries within 24 hours.
This field is required
This field is required
This field is required
This field is required
This field is required
This field is required
This field is required